During the 18th International Myopia Conference we would like to give you the opportunity to discover Rotterdam and the rest of the Netherlands during our social activities. At registration for the IMC, you will also be able to buy your tickets for these social events.
On Saturday September 3th you are cordially invited to join the welcome reception as a start of IMC 2022. The reception will be held at the conference venue the Doelen on 'the roof of Rotterdam' overlooking this beautiful city. You can indicate if you want to join the reception during the registration process.
Price: free of charge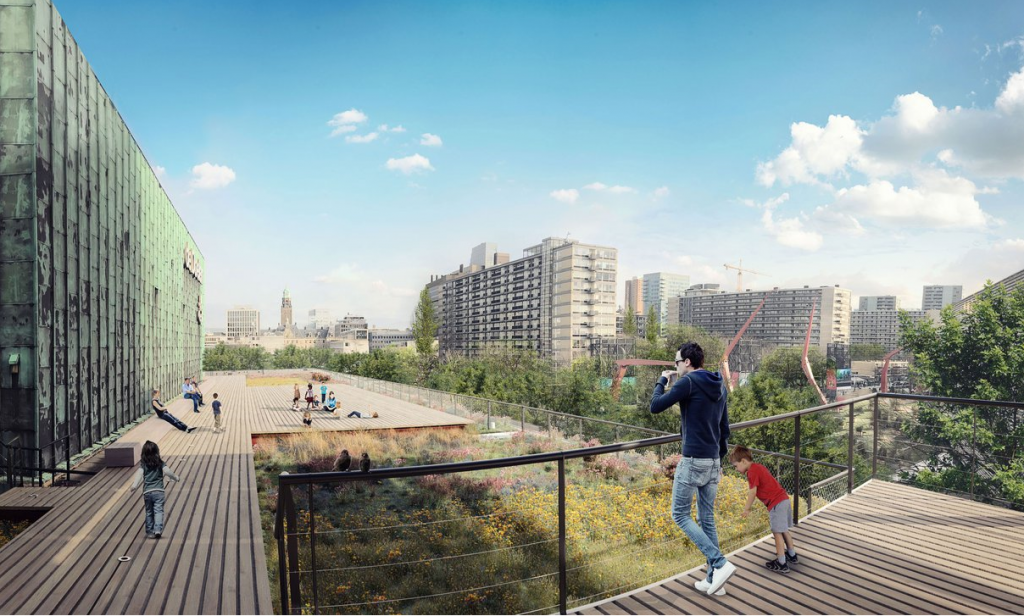 Ahoy! Get on board of the SS Rotterdam, a former flagship of the Holland-America Line. The ship is 228 metres long, 28 metres wide, 51 metres high, and rich in history and renowned for its cultural-historical value. Discover the history, facts and figures and amazing stories of 'La Grande Dame' during the conference dinner.
Price: € 50,-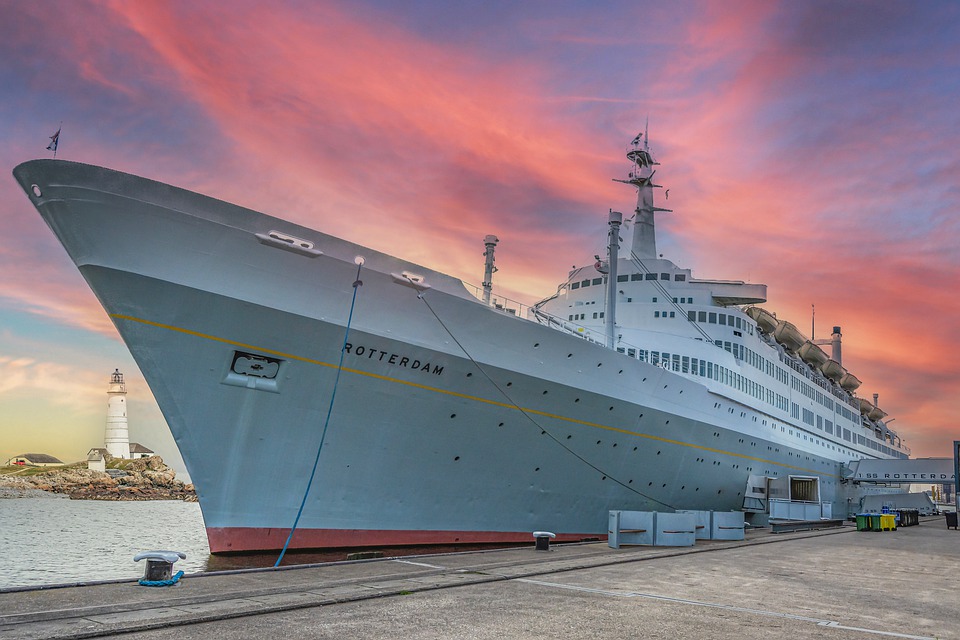 Enjoy the beautiful city of Delft, the almost 800 years old town with many historic buildings, churches, and iconic canal houses. Famous for its blue pottery, for being home to the painter Jan Vermeer, and for hosting Delft University of Technology (TU Delft). Delft is also called 'Little Amsterdam' and is only a 20 minute drive from Rotterdam: perfect for a relaxing and interesting afternoon while attending IMC 2022.
Price: € 50,-