We gratefully acknowledge our Partners for IMC 2022:
Review of Myopia Management will work with the IMC to promote the event to eye care professionals and vision scientists across the United States and globally. The groups plan to collaborate on soliciting abstracts for the conference, encouraging attendance, and publishing coverage of the event before, during, and after it takes place.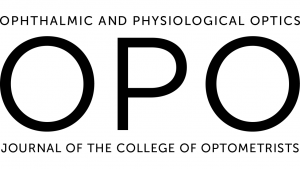 Ophthalmic and physiological optics journal will dedicate a special issue to papers presented at the international myopia conference. This special issue, projected to be published in May 2023, provides the opportunity for your work to appear alongside papers with a similar subject matter, ensuring exposure to a wide audience of vision researchers.